A First Look At Spirits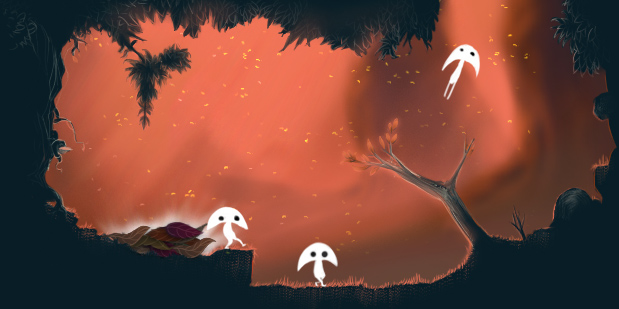 Spirits is our second game we are working on here at Spaces Of Play. While our first game Mr. Bounce was ported over from Flash, Spirits will be an original game design specifically developed for the iPhone and iPod touch.

We are a small team of four people working on the game. You can read more about our backgrounds on the About page. We will post updates of the game development progress here on the blog and on Twitter. We will also try to share some Behind-the-scenes knowledge that we think might be interesting to other developers.

If you happen to be in San Francisco at the GDC next week and would like to try out a preview build of our game, please drop us a mail and we'll be happy to meet you there.

Welcome and Have Fun!

Do you have a question or comment? Get in touch on Twitter.