A MAZE. Indie Connect 2012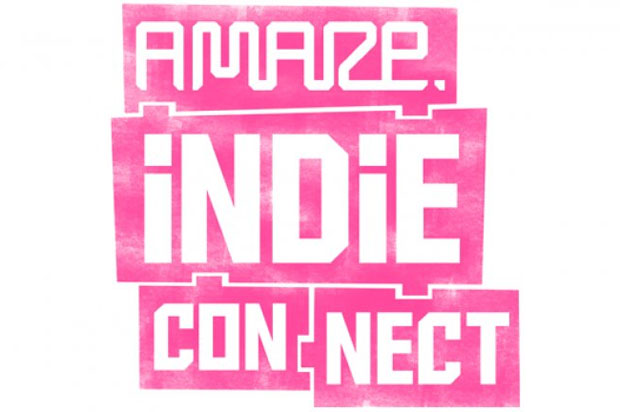 A MAZE. Indie Connect 2012 is the first independent games festival in Germany and takes place in Berlin this week at April 26 and 27.

The festival wants to foster bold and experimental indie games and honors one of the 10 nominees with 5000 EUR (6500 USD) and a terrific looking trophy. In the long run the Indie Connect wants to bring together game developers with all kinds of disciplines and art forms that are related to games like chiptune music, game art, academic research, machinima, writing, media art, game development … and so on.

The festival director Thorsten Wiedemann is known for an interdisciplinary approach to games. He is responsible for heaps of events and festivals that pushed games out of their usual context like the A MAZE. United, A MAZE. Interact, the Global Game Jam Berlin (that took place in a night club) or the provoking Games Culture Circle where fine guests like Eric Zimmerman and Ralph Baer spoke already.

Although the festival is in its first year, the program is already impressive. Keynote speaker Jonatan Söderström (Cactus) opens the conference on Thursday with a talk about the consequences of success for indie games. On Friday developer and researcher Douglas Wilson (best known for his smash hit Johann Sebastian Joust) will 'sing' an ode to Proteus, followed by the guys from Vlambeer (Super Crate Box) who will talk about 'Sensible Nonsense'.

Two days of talks, workshops, a pretty award show and Berlin-style parties are included for an affordable 60 EUR fee (78 USD). You can get your tickets here. See you there!

Do you have a question or comment? Get in touch on Twitter.