Escaping The Winter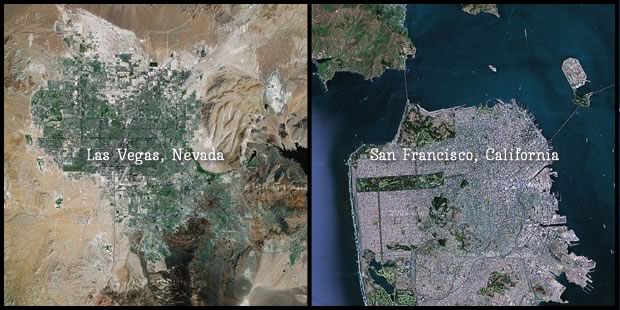 We're escaping the cold weather over here in Berlin and Stockholm and take the trip to Las Vegas tomorrow. Why? Because Spirits got selected as a finalist at the Indie Game Challenge! As if that would not be exciting enough, there are some amazing games nominated such as last year's IGF winner Monaco to name only one. Make sure to check out all finalists and if you want to make us happy, vote for Spirits!

In other news, we'll also attend GDC this year where Spirits got an IGF honorable mention in the "Best Mobile Game" category. Being 37,5% Scandiavian, we'll also make a small contribution to the KILL SCREEN VS SCANDINAVIA party during GDC. The party is run by the crazy folks from Copenhagen Game Collective, so you REALLY don't want to miss it.

If you happen to be at DICE in Las Vegas or at GDC in San Francisco and would like to meet up with us, just write us a mail. We're looking forward to see you there!

Do you have a question or comment? Get in touch on Twitter.