Future Unfolding is coming March 15
After over 4 years of development, Future Unfolding finally has a release date. It's coming to PC and Mac on March 15. You'll be able to buy it on Steam, Humble Store, itch.io and the Mac App Store. PlayStation 4 will follow later this year. Check out our new trailer below.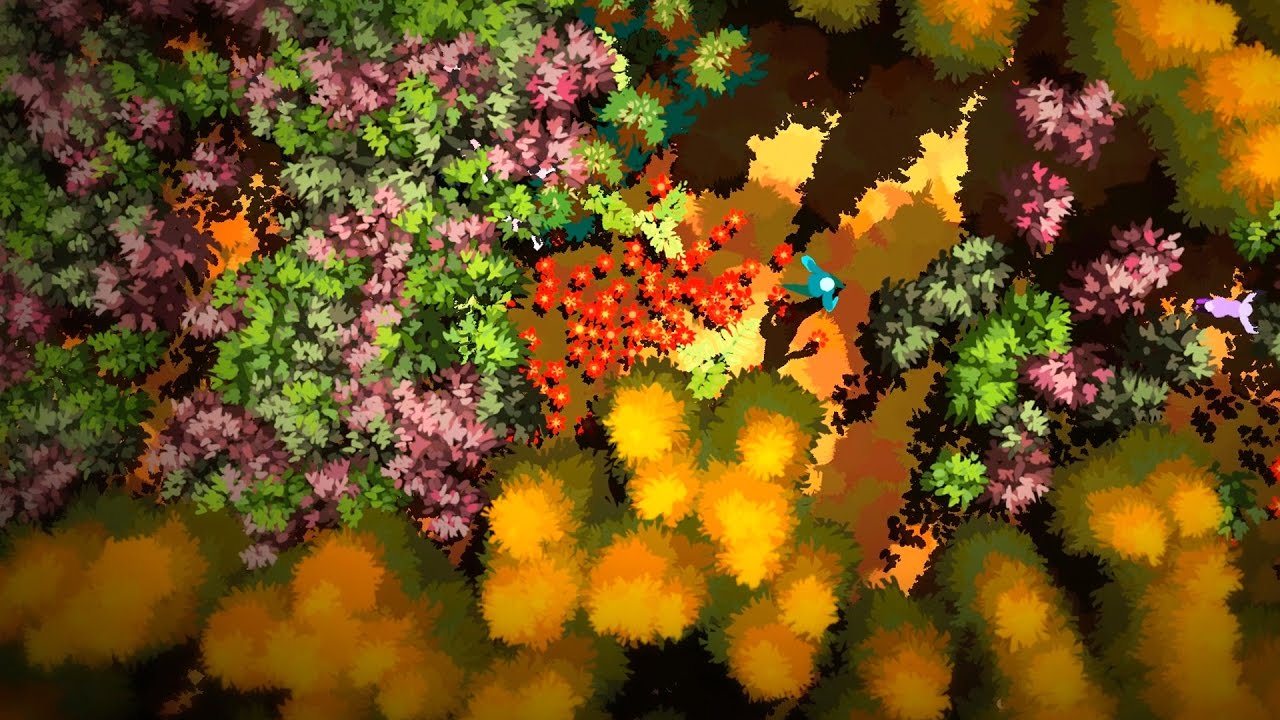 Do you have a question or comment? Get in touch on Twitter.