Positive Feedback Loop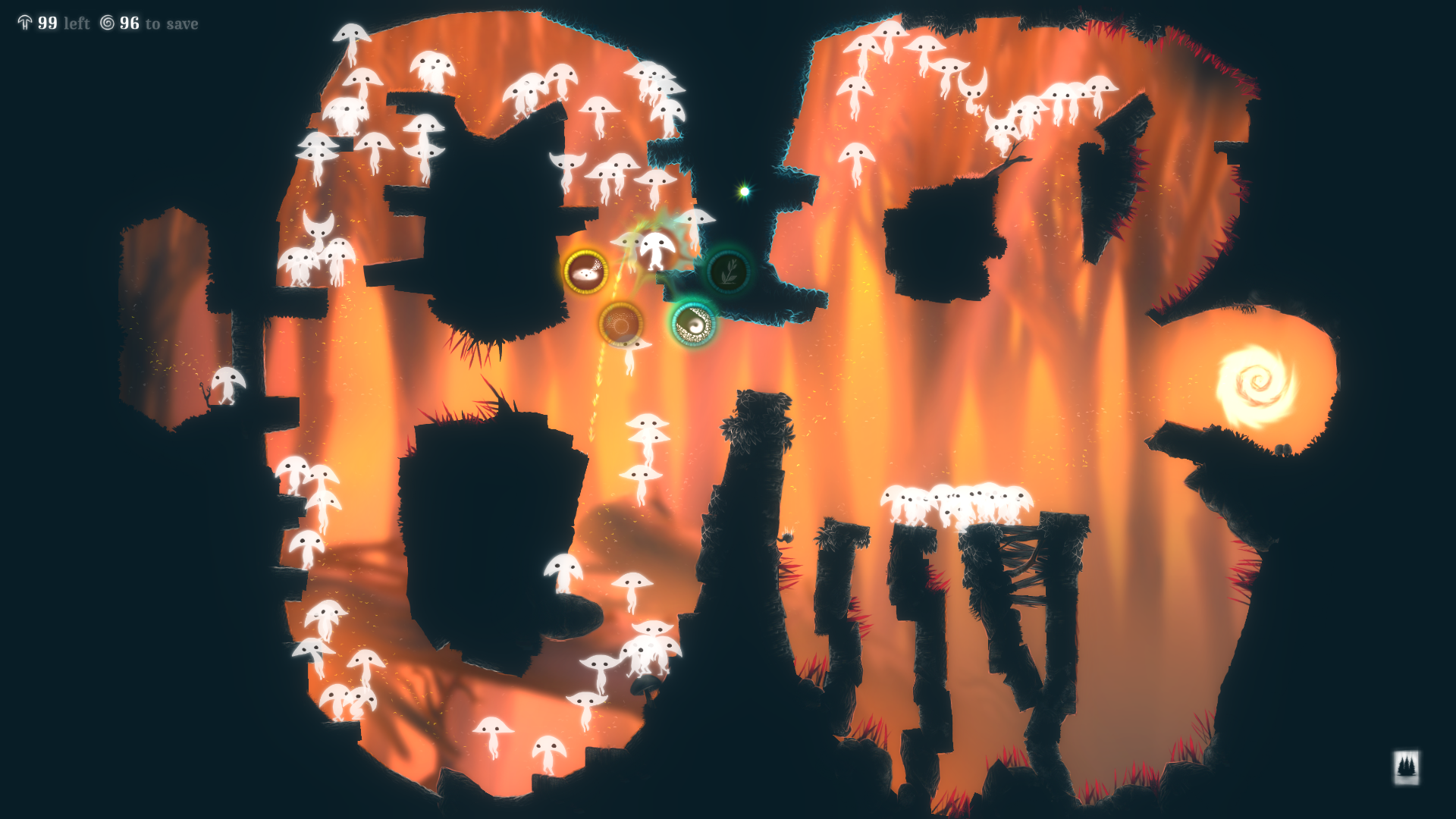 The first reviews for Spirits on the Mac are in! Here's a selection of the ones we liked the most:

"Spirits is a captivating title that is clearly one of the best contemporary puzzle games today, whether it's on your iOS device or your Mac." –Kyle Wallace, goodgameget!

"Perhaps this is the video game community's chance to atone for all those lemmings they killed back in the 90s? 85/100" –Charles Battersby, indiegamemag.com

"The artwork, user interaction and user interface have been scaled to the Mac perfectly. The attention to detail to artwork is immense, but the attention that has been put in to making this a truly great Mac app is even greater. 5/5" –Jack Griffiths, Enoda

"Beautiful. Cathartic. Make sure to set an alarm before you play. Much like Osmos, a quick-to-learn game with stunning ambience that players will lose themselves in. 5/5" –Jigsaw Forte, User review

"Great gameplay, gorgeous artwork, beautiful effects – overall a really immersive game. 5/5" –hakimel, User review

Do you have a question or comment? Get in touch on Twitter.