Spirits for iPad is released today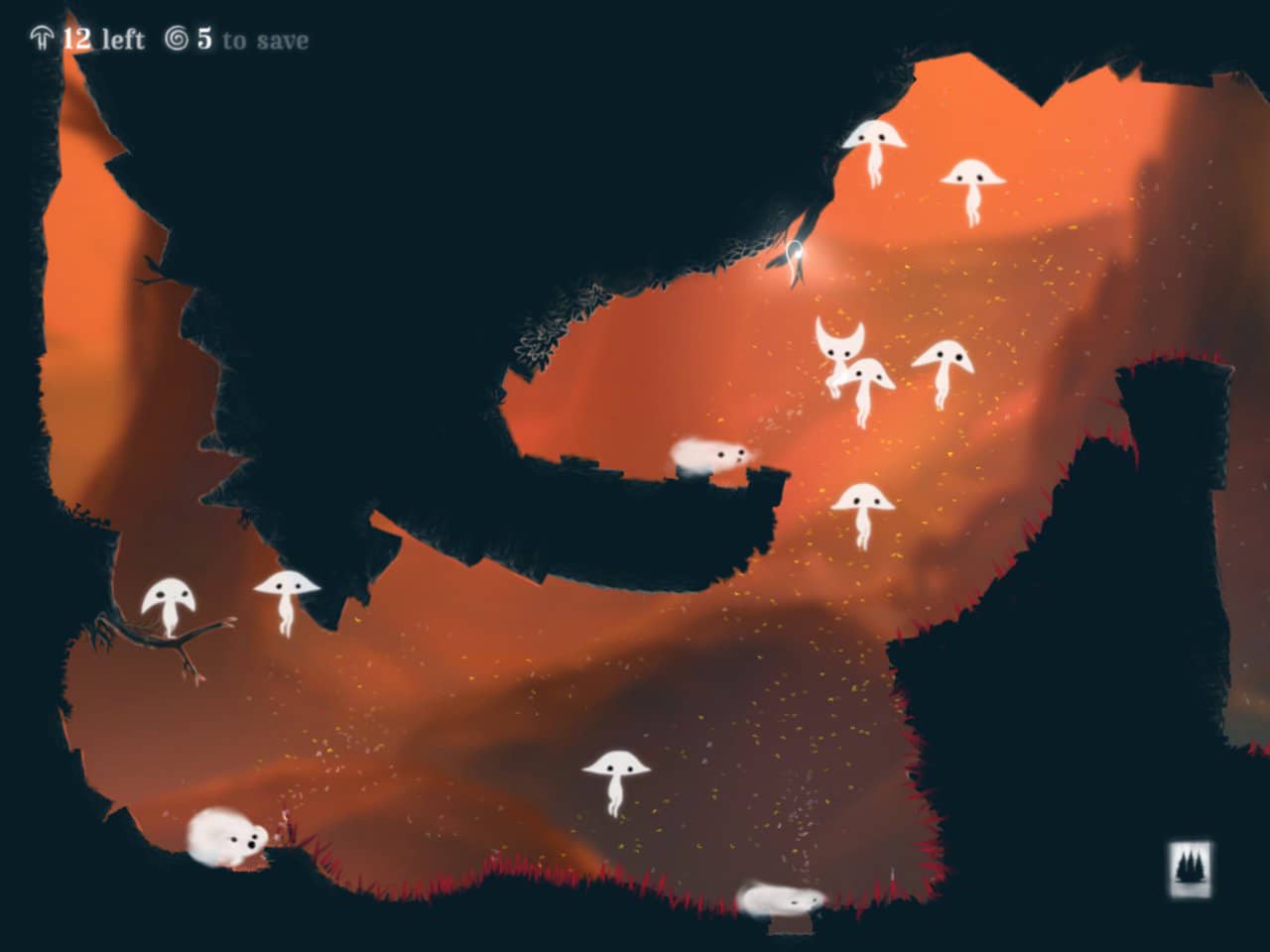 Today is a special day for us: Our second game Spirits for iPad is available on the AppStore today! It's yours for USD 4.99 (or 3,99 EUR) and if you ask us, it's worth every cent. Some people think so as well:

"Striking art and innovative gameplay makes Spirits the belle of the Sense of Wonder Night ball."
–The Escapist, Fintan Monaghan

"Where Spirits really innovates is in its look and feel. When the wind physics start to do their thing, the experience is pretty magical."
–TUAW, Mike Schramm

"Spirits is an outstanding blend of puzzle and strategy."
–DIYgamer, Arsen Nazaryan

"There is so much attention to detail in this game that once you have finished it you will want to play it all over again."
–CreativeApplications.net, Filip Visnjic

When we started to work on Spirits we somehow thought we can develop the game within one month. Looking at it today after one year of work, we're more than happy that we gave the game the time it needed. We are immensely proud of the result.

A huge Thank You to our beta testers and everyone who supported us. It's probably never been a better time to be an independent game developer and we are thankful to be part of such an inspiring community.

Also – Mom & Molly, Happy Birthday!

PS: You can find more information and screenshots for Spirits on our promotional page.

Do you have a question or comment? Get in touch on Twitter.