Spirits for iPad: Teaser Video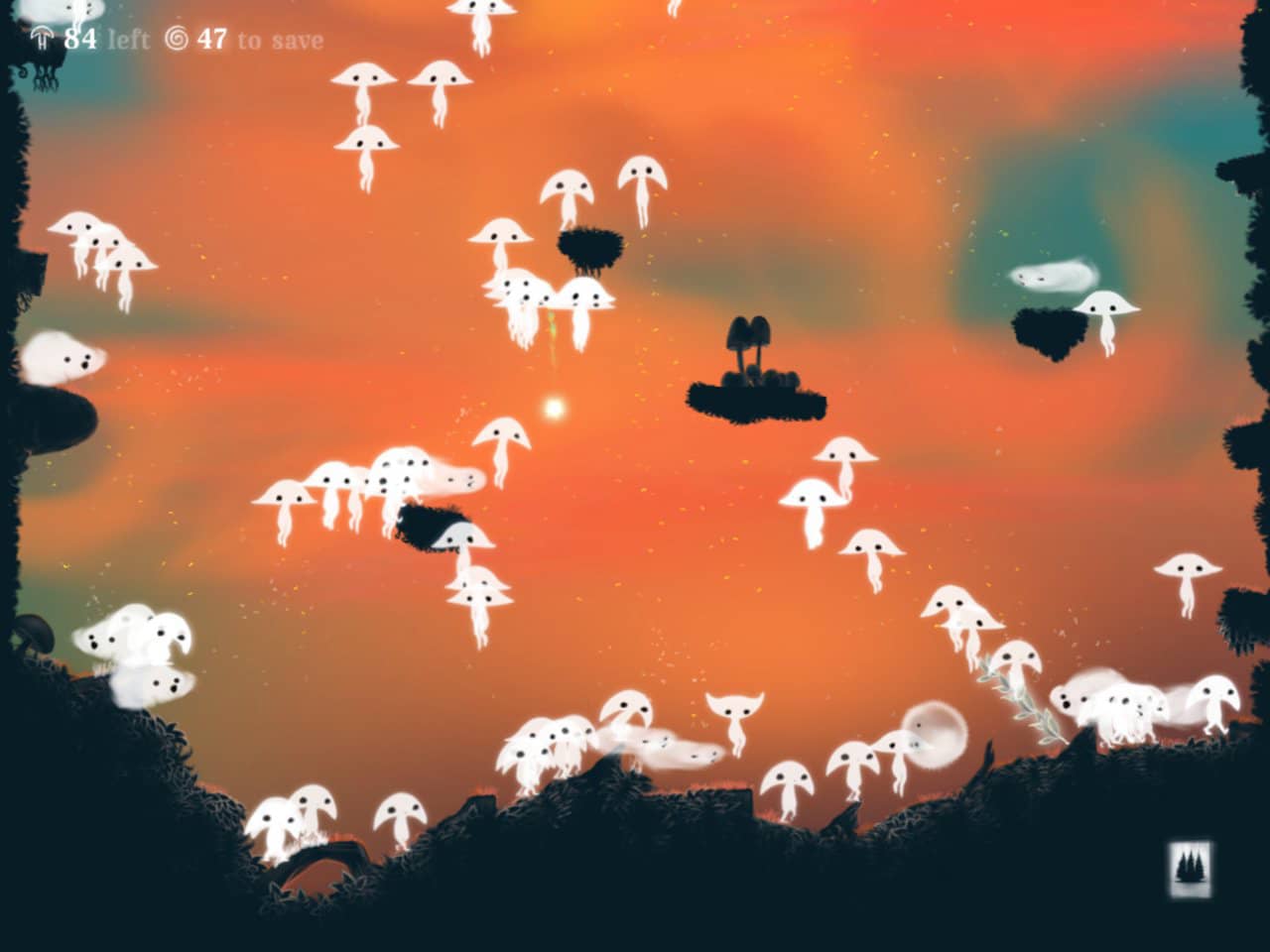 If you watched our Sense of Wonder Night or No More Sweden presentations, you already got a glimpse of Spirits in motion. For everyone else, here's our first teaser video of the game, showing the iPad version. Enjoy!

Do you have a question or comment? Get in touch on Twitter.