Spirits for iPhone & iPod touch will be out December 8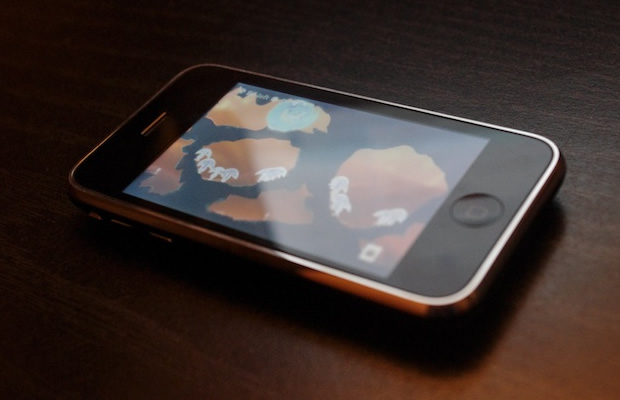 In the last weeks we were busy with getting Spirits on the iPhone and making sure it's optimized for the device. On Wednesday the 8th of December we will finally release Spirits for iPhone and iPod touch for $2.99. It will be a separate app with all 40 levels from the iPad version, including the same great music and graphics that will look even nicer if you have a Retina Display. Because the screen estate on the iPhone is smaller we have added the ability to zoom out more. This enables you to get an overview of the level you're playing to plan your strategy, and then zoom in again to see more of the details.

We are extremely happy with how the iPhone version of Spirits came out and think it was well worth the extra work. We're looking forward to get your impressions!

Do you have a question or comment? Get in touch on Twitter.