Here's what Spirits will look like on the new iPad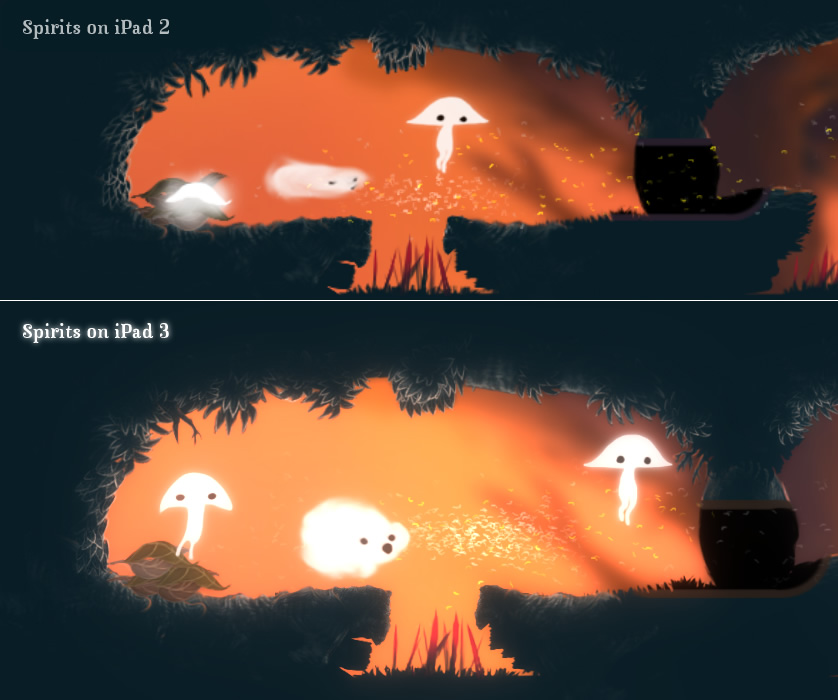 The last months we have been working on porting Spirits to the Mac, redrawing all graphics to work in practically every display resolution up to an iMac 27". During that time, we kept hearing the same rumours again and again that the next iPad will feature a Retina Display with double the resolution of the original iPad. So we decided to back-port our new HD graphics from the Mac to the new iPad.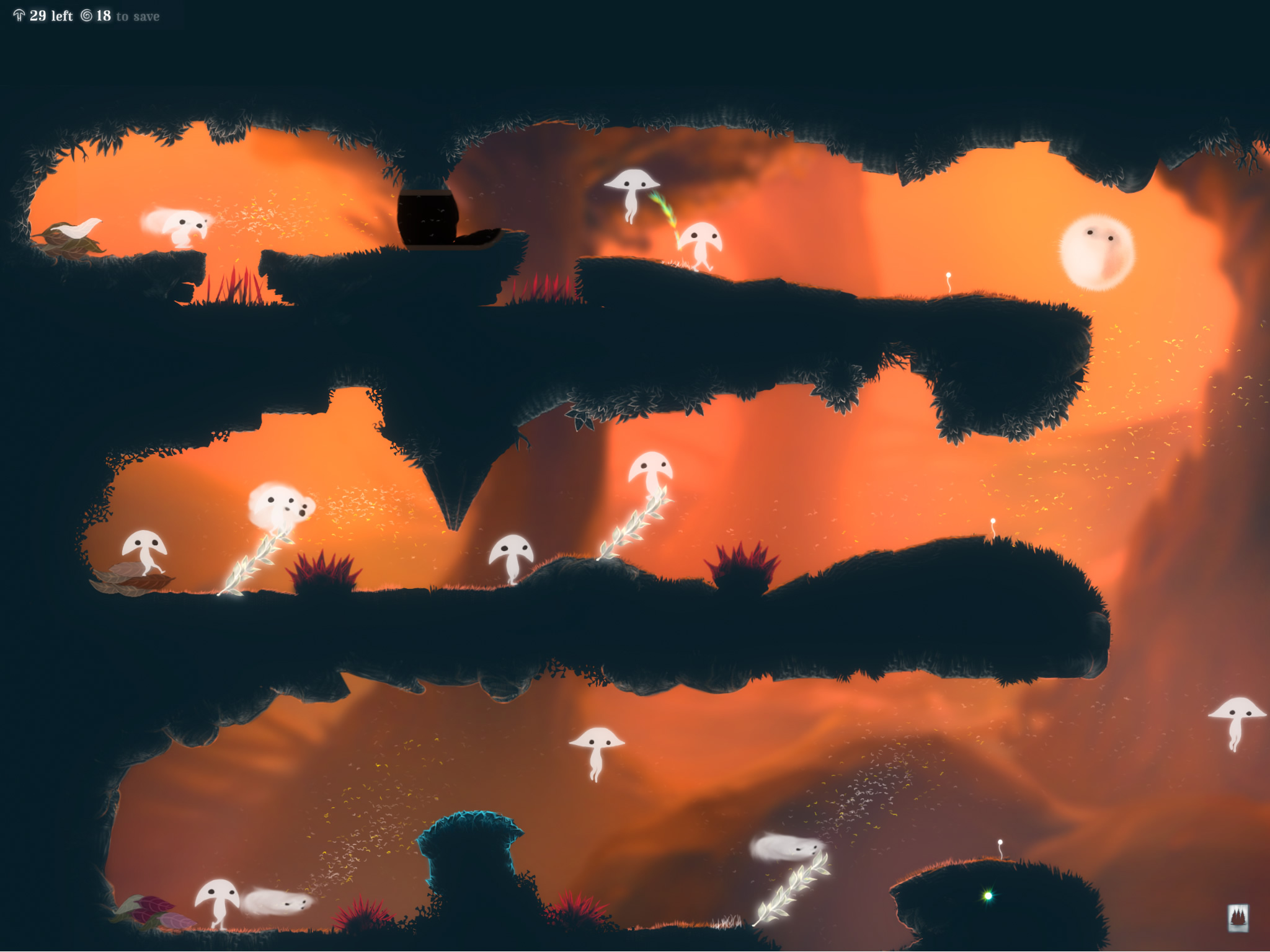 Our goal is to get this Retina update to Spirits for iPad on the App Store as soon as possible. We think it's going to look pretty neat.

Do you have a question or comment? Get in touch on Twitter.